I frequent newegg.com for various computer parts and bits. I have been looking for a new powered USB hub and jumped over to newegg for a quick stroll.
I found this little guy: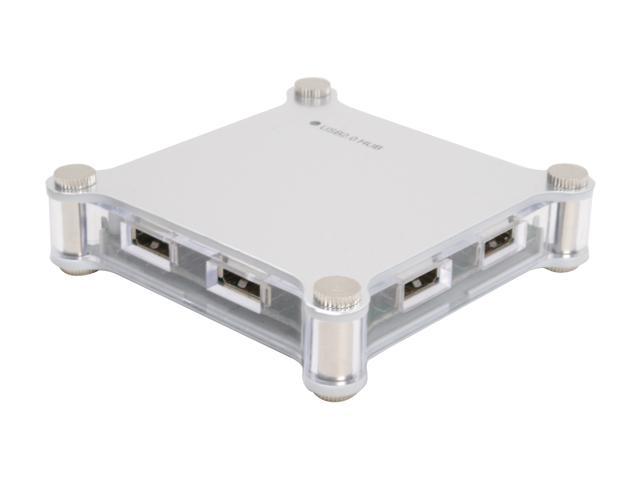 I looked at the description and specification page to make sure the USB hub was 1.0-2.0 compatible. Now for the WTF moment... from the spec page:
Features
Features
Origin Country: China
Accord with USB 2.0 specification , and downward inclusive USB 1.1/1.0 of the standard specifications
Having supported the voltage and electric current in the twinkling of an eye to protect the function in year, the load of the electric current protects and prevents the electricity from stopping causing and damaging.
Is it insert with and hot to insert and draw the function promptly at the same time to support.
Light small and exquisite help the commercial affair hand-carry while going on business.
USB concentrator in a four ports can fetch the electricity to use from the computer independently. (Mini USB concentrator lets you increase the peripheral equipment on the note type computer whenever and wherever possible. )
Can USB join port supply power directly , exempt using the voltage transformer.
Can another outer DC power transformer of 5V too.
Use the voltage: 5 volts.
Power consumptive power: 2.5 amperes.

Systematic demand: Inclusive operating system: WindowME,2000, XP, Mac OS8.6, 9XX, the edition after Mac OS X 10.1.3
This must be from a bad translation.